NUMB3RS - Finance + Mentoring Course
General Objectives
Brindar herramientas de gestión financiera a emprendedores de triple impacto (social, ambiental y económico) para potenciar sus emprendimientos.


Al finalizar el programa habrás logrado:
. Calculate the contribution margins of your products and services.
. Calculate your fixed costs.
. Calculate your break-even point for different assumptions.
. Measure the profitability of new products or business units.
. Design your pricing strategy.
. Prepare your results table and balance sheet. tags. Plan your working capital needs.
. Plan your working capital needs
. Build your flow of funds and design an investment strategy of financial surpluses.
. Design a strategy to finance your expansion. Master the principles to measure and enhance profitability.
. Implement the learnings through simple tools of periodic use.

Intensive, practical and participatory methodology:
8 encuentros virtuales en vivo de 120 min. Incluye 1 sesión de consultoría grupal.


12 exclusive training videos
6 exclusive tools to manage your numbers
Cupo de 30 emprendimientos.
Tools to manage the numbers of your venture: During the workshop you will receive free of charge these 6 pre-designed tools created exclusively for this occasion.

Simulador de rentabilidad de una empresa con múltiples unidades
de negocios o canales.
Break-even point simulator.
Dynamic price positioning map.
Comprehensive system of accounting records to have all the info in one place.
Template to put together your weekly and monthly Cash Flow.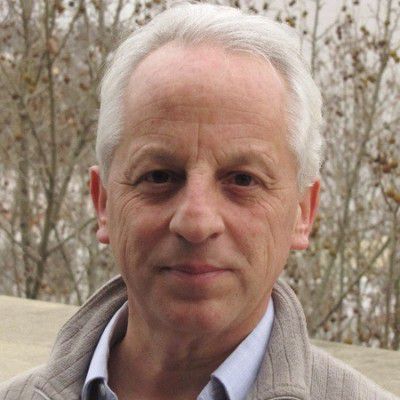 Who will provide the course?
Juan Sicardi
Economist and Entrepreneur Coach. Co-founder of Mayma

Co-founder and Director of "Contribuir al Desarrollo Local" (www.contribuir.org.ar), an NGO specialized in the design and implementation of local development programs and support for entrepreneurs.
He has been Director of the SME Secretariat of the Nation in Argentina and was manager of planning and finance in different companies. He was a consultant to the IDB and the World Bank on issues of entrepreneurial development. With a degree in Economics (UBA), he holds a Master's Degree in Corporate Finance from Universidad Di Tella and a specialization in Finance from the University of Texas (USA). He completed the Master's Degree in Local Development (UNSAM) and has training in Ontological Coaching. He has taught finance at itBA (Instituto Tecnológico de Buenos Aires), Universidad del Salvador and Universidad de Tres de Febrero in Argentina. Co-author of the Manual "Keys for Entrepreneurs. Basic concepts to plan and develop your project" published by the Ministry of Economic Development of the Government of the City of Buenos Aires (2013). Author of the book "Desarrollo de la Pequeña Empresa" edited by Formar y el Municipio de Guayaquil, Ecuador (2004).



La razón de ser de este programa
desde el propósito de Mayma
¿Por qué este programa?
According to our experience of 25 years accompanying entrepreneurs, the management of numbers is one of the weak points for those who are more focused on their socio-environmental impact.
In general, an intuitive operation is carried out that often generates losses of opportunities, hidden costs, lower profitability and limitations to grow.
Entrepreneurs then work a lot and earn little. Therefore, it is difficult to overcome the stage of self-employment to go on to lead an impact company.
WHY DOES THIS HAPPEN?
Most of the triple impact entrepreneurs that we have accompanied from Mayma in recent years do not have training in business management.
They are motivated by a strong purpose and, at the same time, they do not know how to create profitable and scalable ventures.


We want you to fall in love with numbers.
message from the entire Mayma ;) team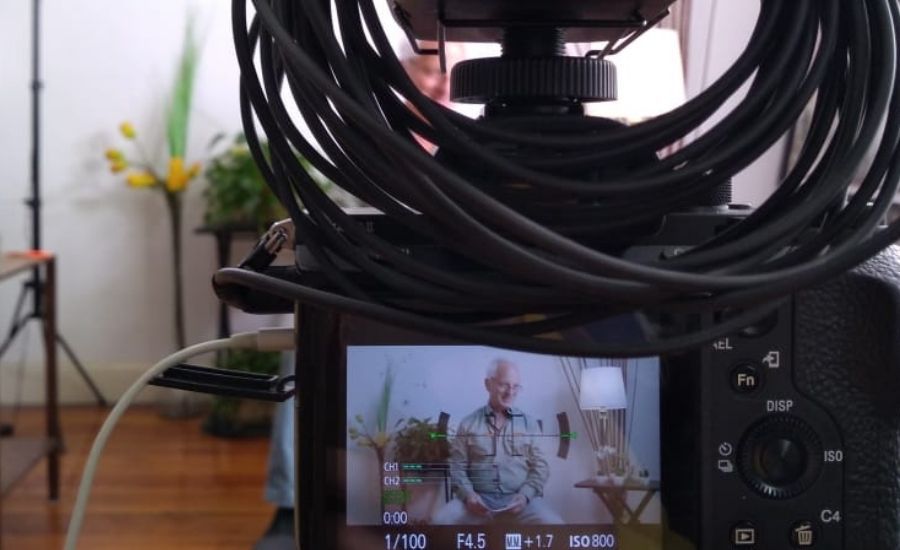 VALUE - INVESTMENT
NUMB3RS
Programa de finanzas para emprendedores de triple impacto.
Se priorizarán emprendimientos de impacto social y/o ambiental en la selección de participantes.

Se abona mediante link de Mercado Pago o Paypal